Catch up. Keep up. Pull ahead.
From loT to cloud computing to cyber security, the demand for trustworthy Digital Tech companies is growing, but businesses aren't sure where exactly to start. If you're looking for a vetted list of Transformative Tech Solutions, you've come to the right place.
Given the requirements of GST and our own complexities of billing for actual reimbursement etc. we felt that we required a bill-raising system which would minimize human errors in the process. We are happy to say that Axiom turned out to be exactly the partner we required, and that our billing software has been in use for over an year and is working perfectly smoothly. We are also happy that the support from Axiom post implementation, whenever some glitch or additional requirement comes up, has been excellent.
Ashok R Sankethi, CEO Knowledge Base

We've helped these businesses with successful transformation stories.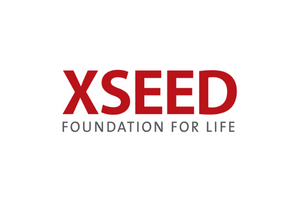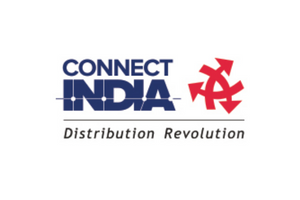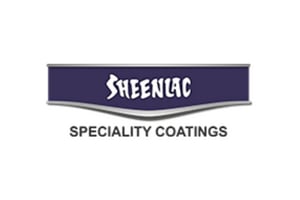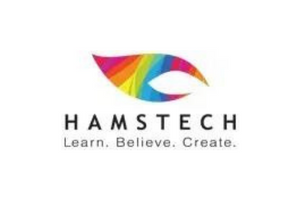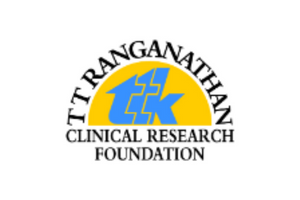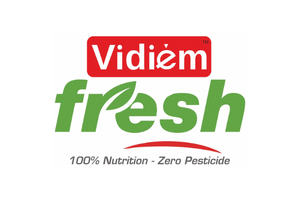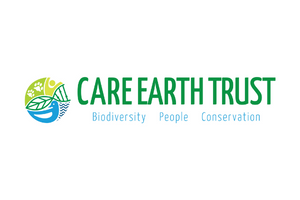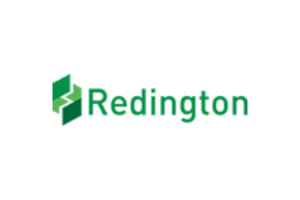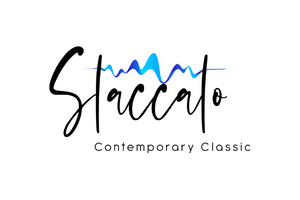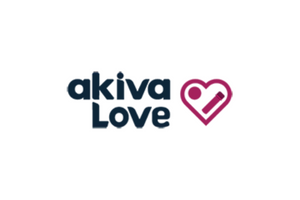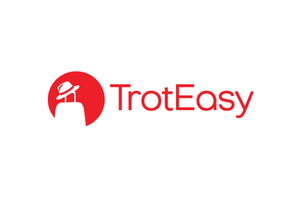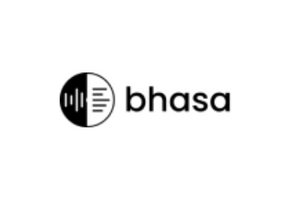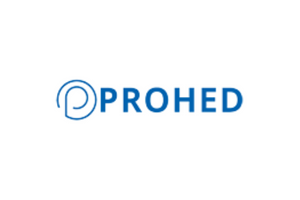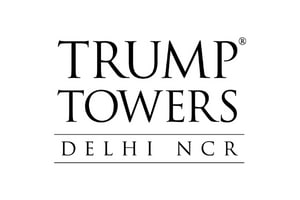 Let's Transform your digital journey