How can companies drive their digital transformation?
The answer lies in creating a vision for the future and steadily building the capabilities—technological and human—that let you achieve it.
Map a fast yet flexible path to your digital future
Digital transformation isn't a new imperative for business leaders, yet in many cases, companies have a long way to go. Many companies have yet to apply digital technologies and ways of working at scale. Or to create a culture that embraces change, experimentation, and continual learning and improvement. Still other companies are planning end-to-end transformations but have yet to move beyond the drawing board.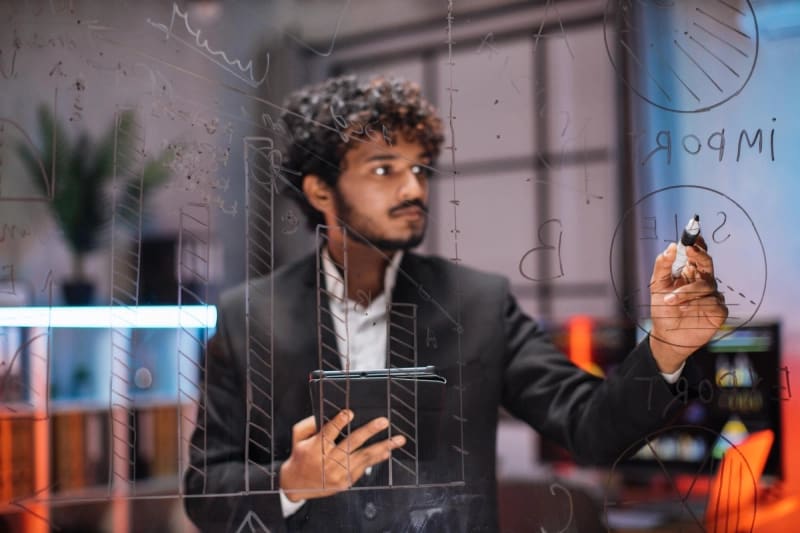 Happy Customers, Employees and Shareholders
Leading companies know that great products are necessary but not sufficient: In today's world, you have to deliver great customer experiences in order to succeed. We provide the expertise and tools that help you figure out what matters most to customers, and equip your team to deliver delightful experiences while simplifying processes and eliminating costs. Our efforts will yield happy customers, happy employees and happy shareholders.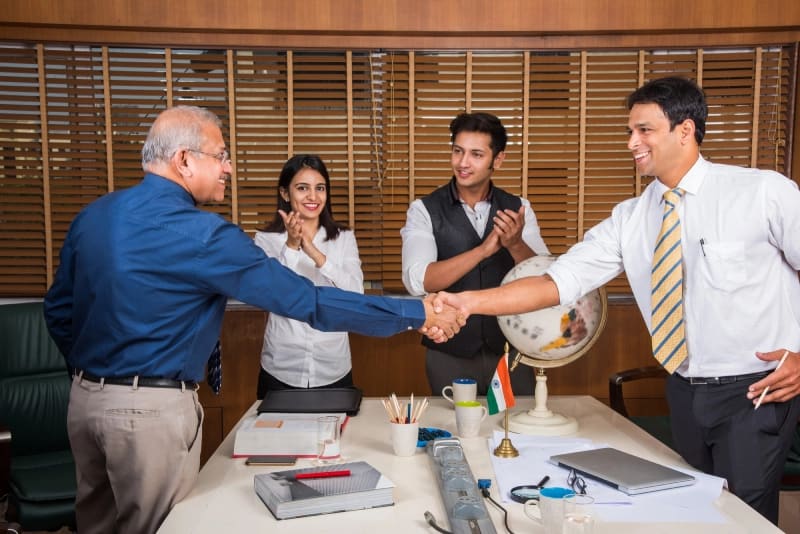 Execute flawlessly, at scale, again and again
We don't simply report on progress. The primary focus is on anticipating and responding to risk, and providing the right solutions to keep your change efforts on track. We work closely with you to develop your organization's ability to change, and to make sure the changes stick.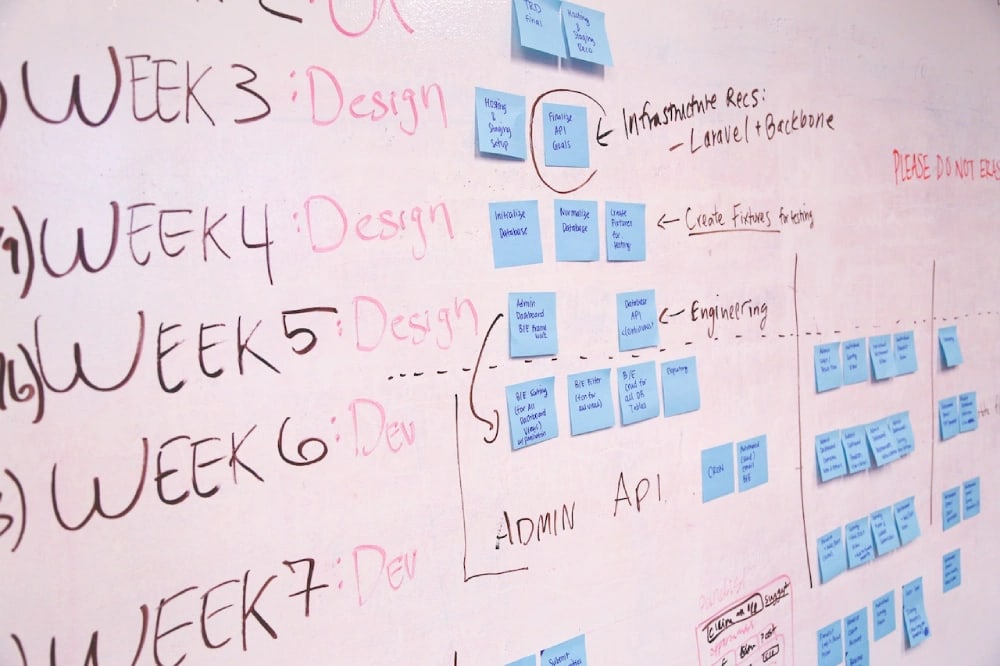 Your Business Workflow, without Limits
"There's always a way to achieve a higher return on a company's resources with a purposeful and applied digital transformation strategy. A digitally savvy company can grow irresistibly"
Digital Transformation Insights
Rooted in a culture of learning and sharing, we believe that knowledge should be accessible for all. From deep tech to current business trends, our articles, blogs, and materials will have you covered.
Incase you want to contact us, leave a message below
Let's Transform your digital journey